FOOD: The Main Course to GI Health
Nutritional Management of GI Disease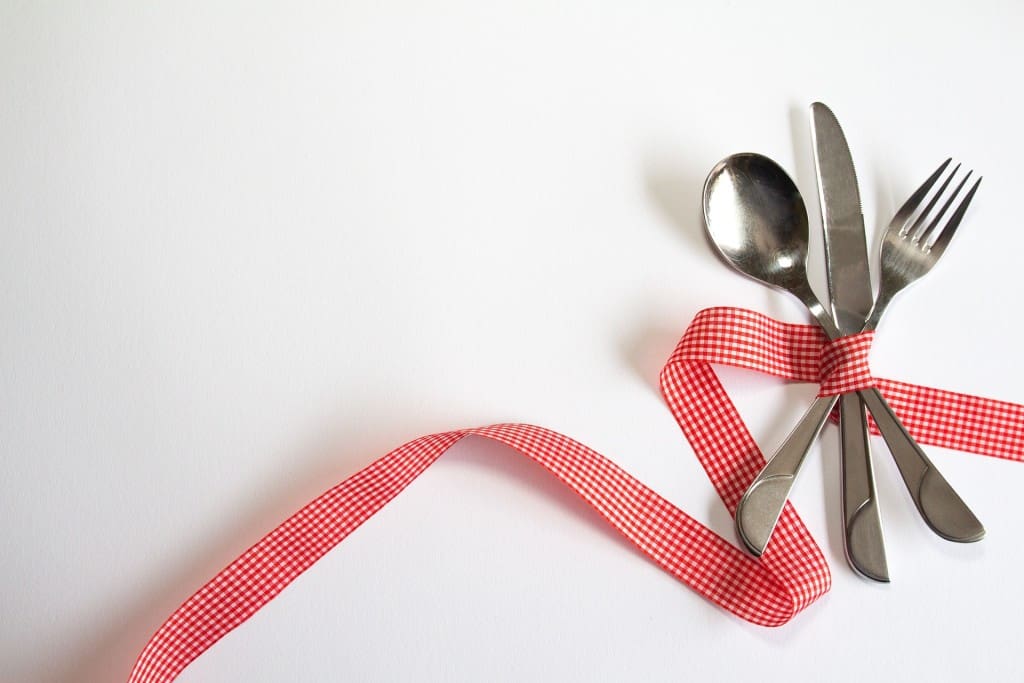 Really excited to announce that the University of Michigan Digestive Disorders Nutrition & Lifestyle Program along with the Department of Nutritional Sciences in the School of Public Health are offering a comprehensive, three-day lecture series for Registered Dietitian Nutritionists with an interest in caring for patients with gastrointestinal diseases.
Want more information?? It's all here.
Feel free to share this with those who may be interested: GI Lecture Series_Flyer
I am so excited and fortunate to have been apart of the development of this program. It's the first of it's kind and couldn't come at a more perfect time. Lauren Van Dam MS, RD,  Dr. William Chey, other University of Michigan healthcare professionals, and yours truly will be providing didactic lectures and panel discussions on various GI topics. We have the following FODMAP experts (!!!) presenting via video conferencing during the program: Dr Jane Muir from Monash University, Kate Scarlata MS, RDN and Patsy Catsos MS, RDN. I learned so much from these three women at Gastro Diet 2015 this past November. They have a wealth of information and invaluable experience working with GI patients. I cannot wait to hear what they are going to say!
Hope to see you this fall!