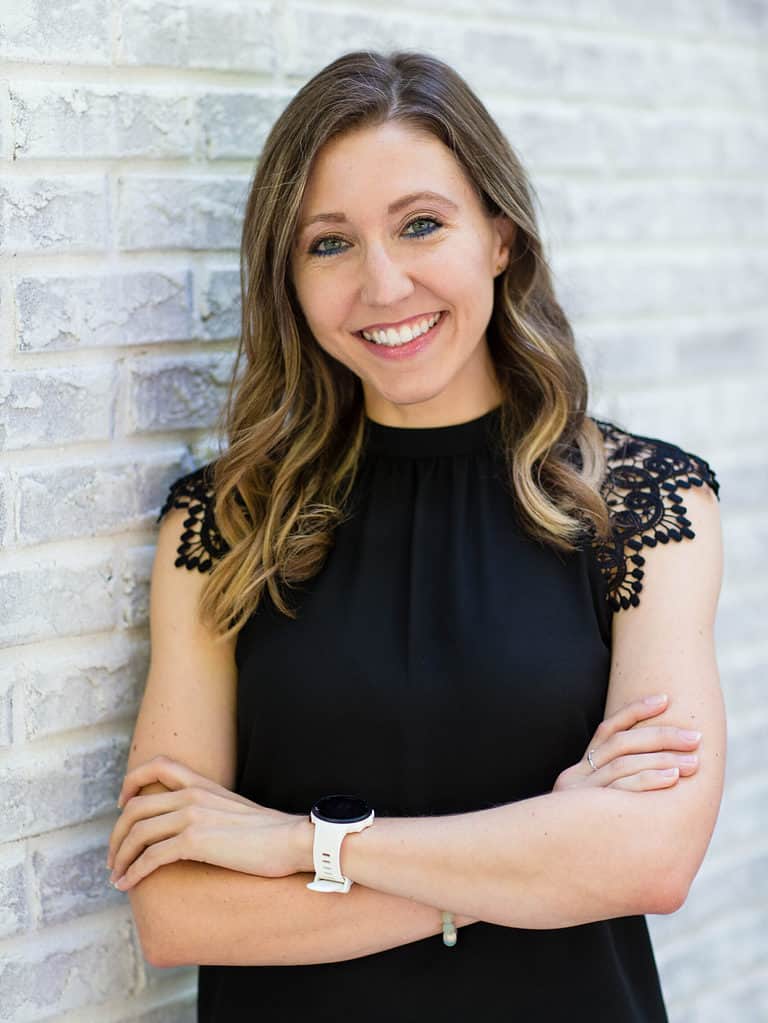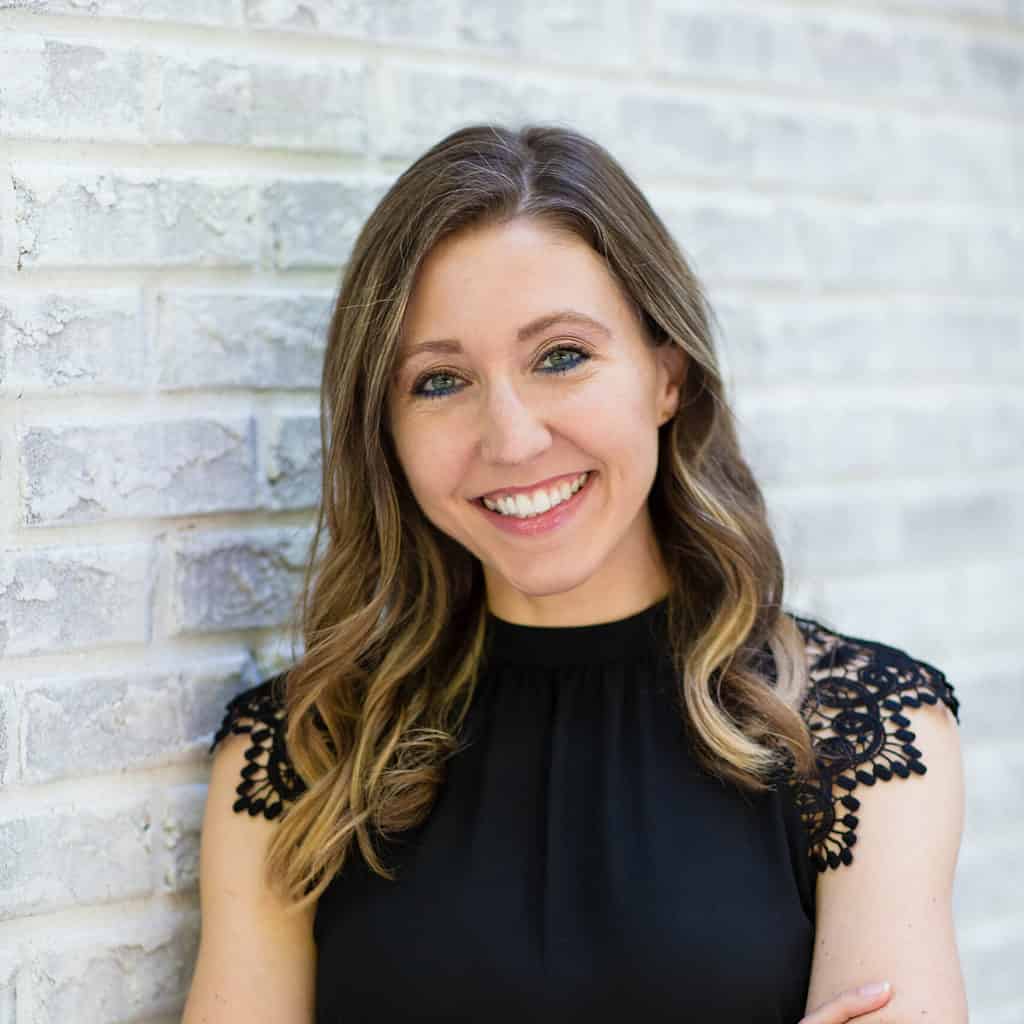 Emily Haller, MS, RDN is an expert in digestive health and medical nutrition therapy for gastrointestinal (GI) disease. Emily is the lead GI dietitian at the Division of Gastroenterology and Hepatology at University of Michigan Health, Michigan Medicine where she provides individualized nutrition counseling to patients with a variety of GI conditions.
In addition to digestive health, Emily specializes in vegan and vegetarian nutrition and sports nutrition. She is an avid cyclist and has been fueling her active lifestyle with a plant-based diet since 2013. Emily is passionate about helping others achieve a nutritionally balanced diet that supports their well-being and various health goals, animal welfare, and planetary health.
You can connect with her using the contact form on this website as well as on Instagram and Twitter @emilyhaller_rdn.
Disclaimer: The postings on this site are my own and do not represent U-M's positions, strategies, or opinions. This site does not provide medical advice, diagnosis, or treatment. You should not rely on this information as a substitute for or replacement for professional medical advice or treatment by your personal physician, dietitian, or medical professional. If you are on any medications or have a chronic disease or other health issue, please consult your healthcare provider or dietitian before you make any significant diet changes or stop taking any prescribed medications.