Last year in early March I traveled to Boston, MA to attend Kate Scarlata's Advanced Digestive Health Seminar for Health Professionals.
I changed jobs in January and moved from an inpatient clinical setting to an outpatient clinic with the Division of Gastroenterology. Kate's seminar on FODMAPs, Small Intestinal Bacterial Overgrowth (SIBO), and the gut microbiome provided a wealth of information that brought me up to speed in the world of GI nutrition. It filled various gaps of knowledge and gave me useful tips/tricks that I could use in practice with patients as well as increased my FODMAP counseling confidence. Annndddd guess what?!? She is having it again this year: click here for more info.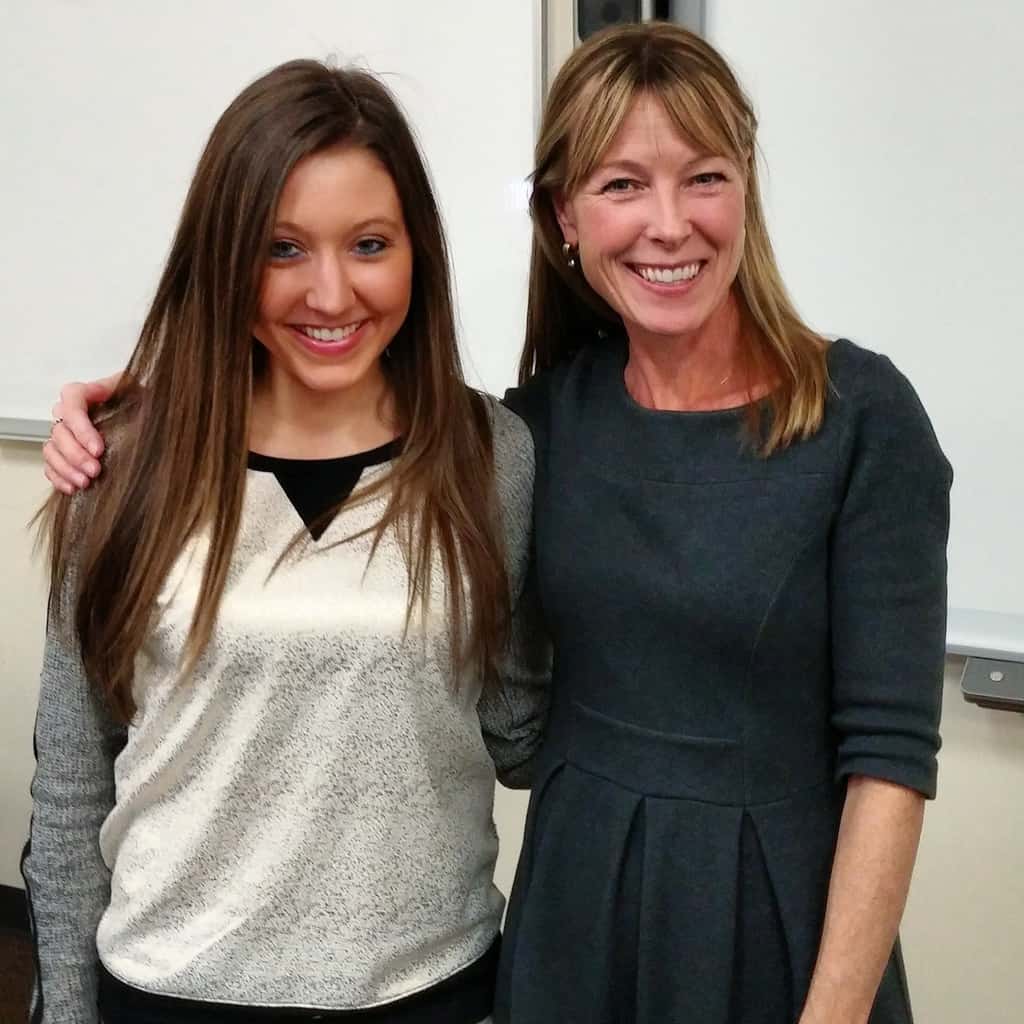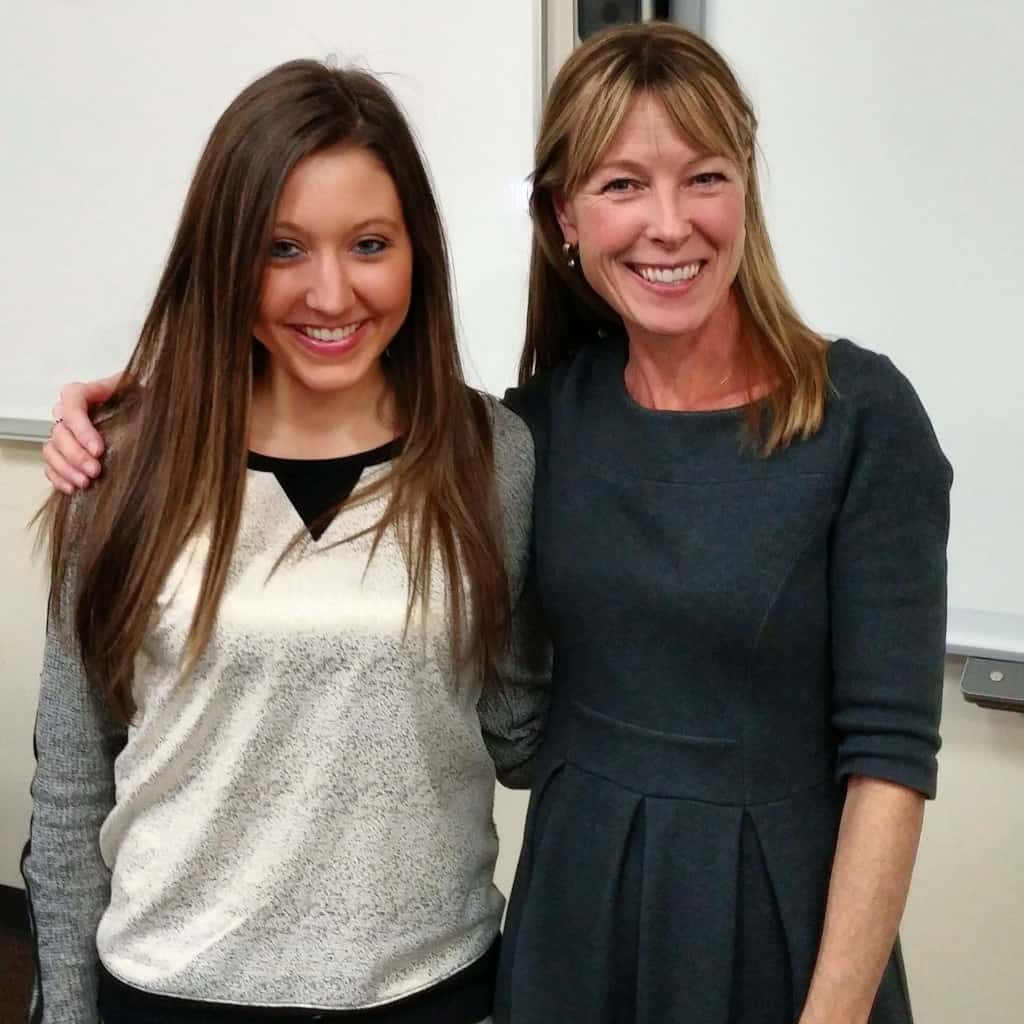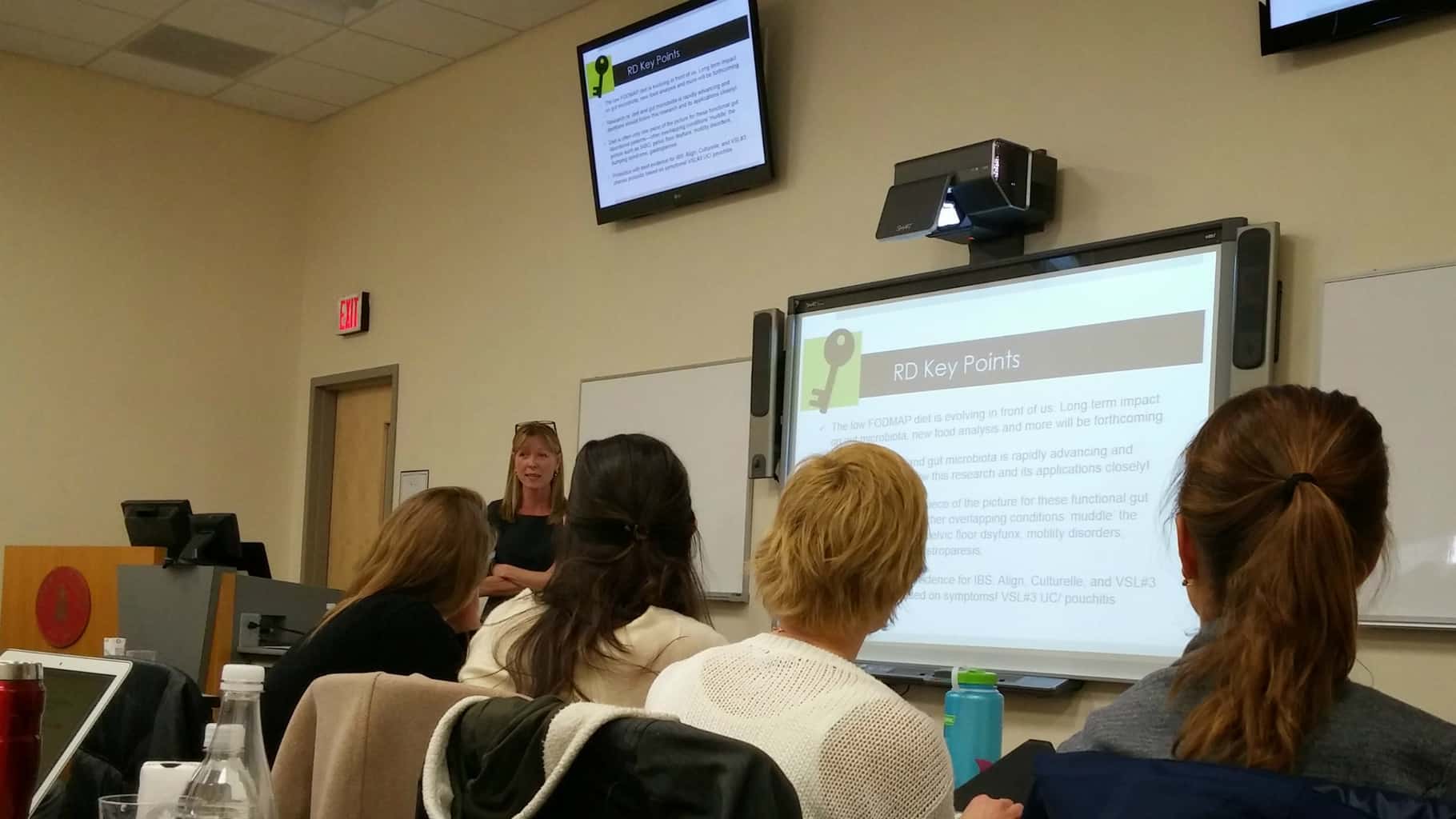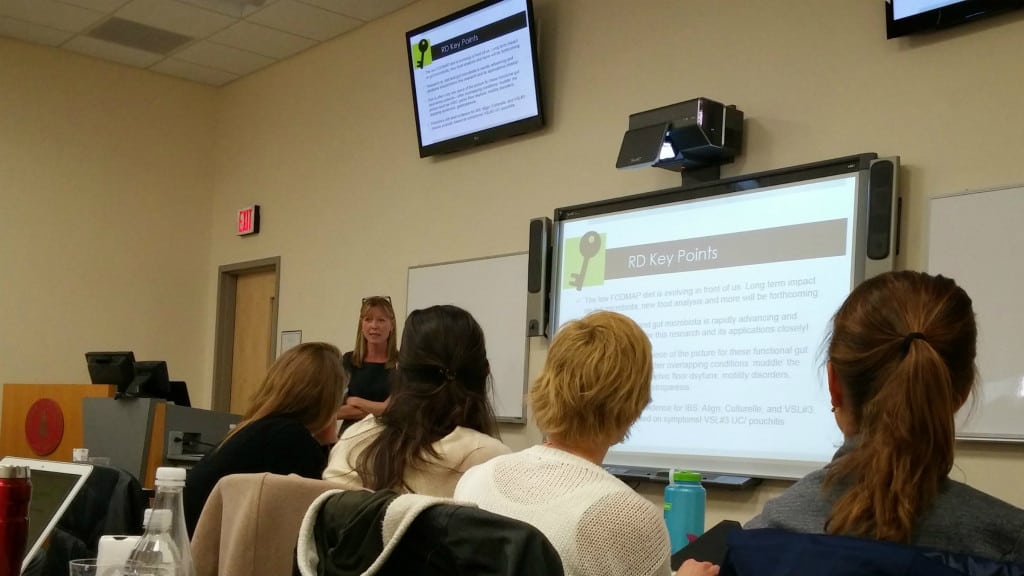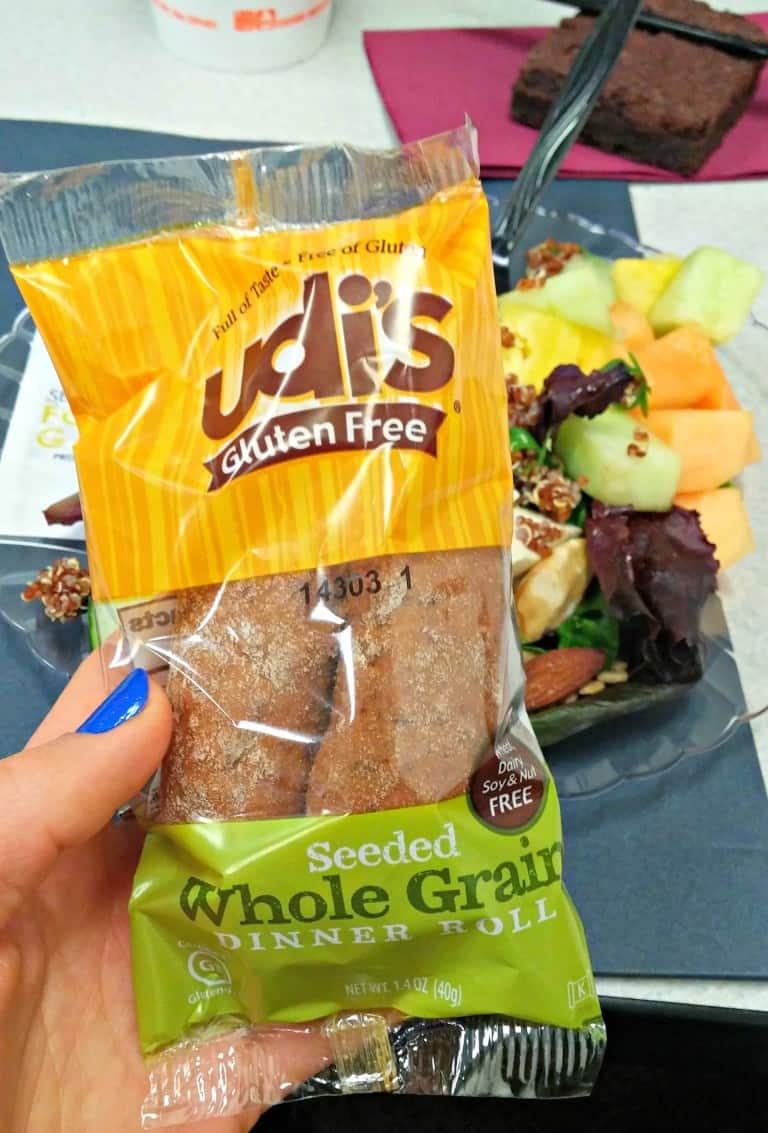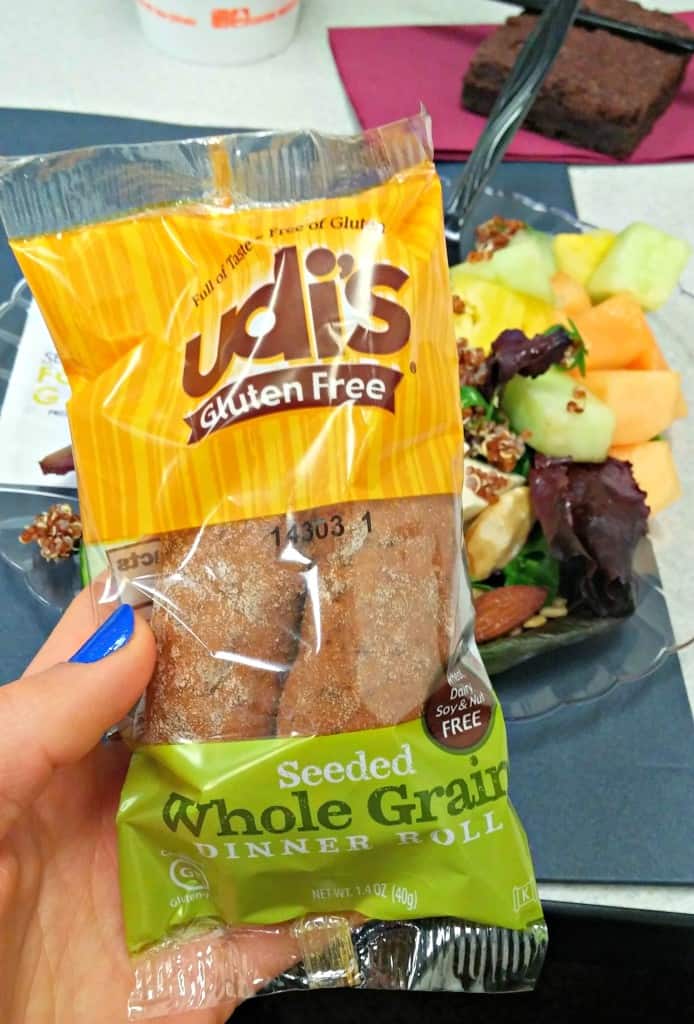 The day prior to the seminar I explored Boston on my own, walked for hours, and saw as much as I could.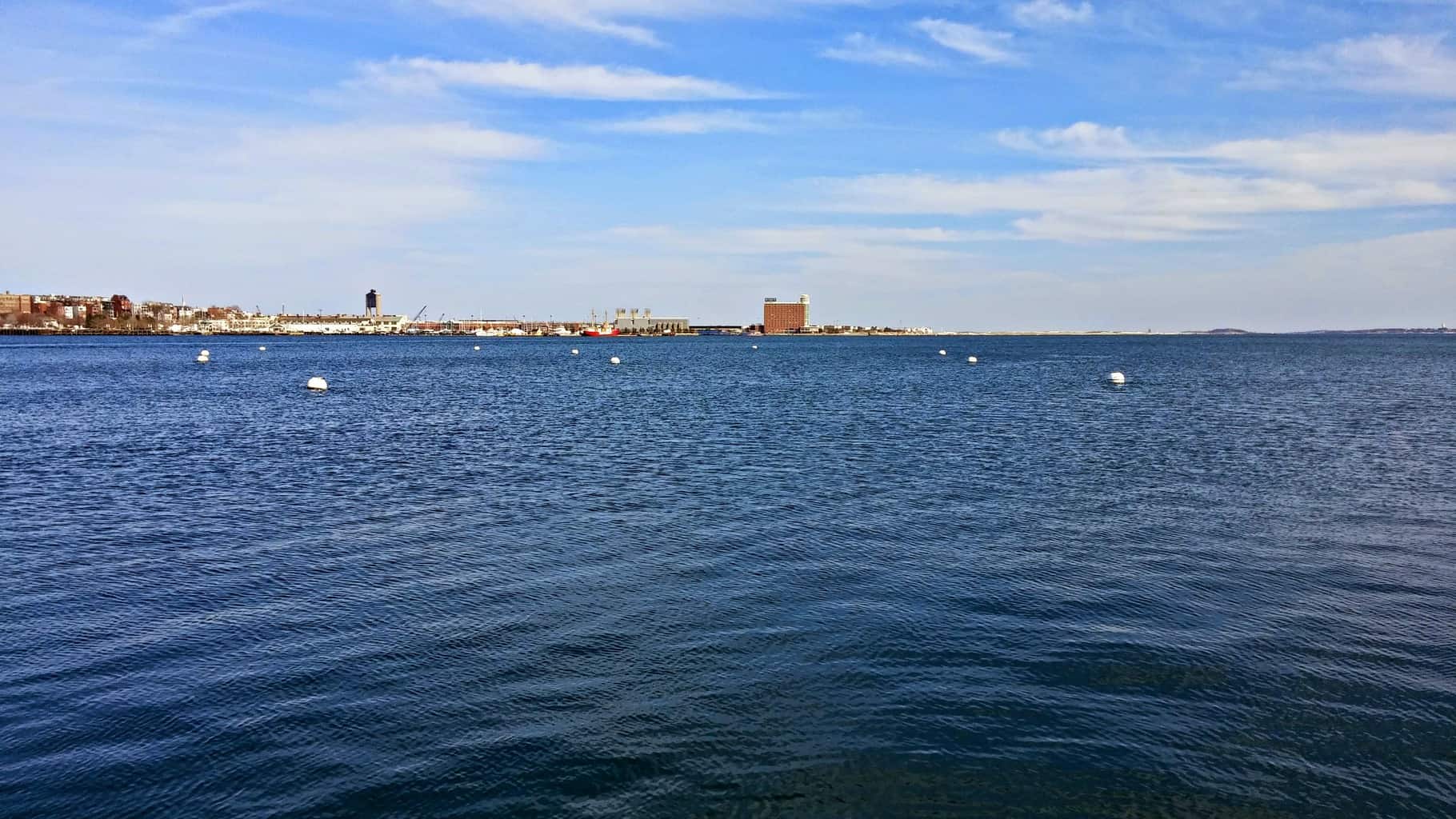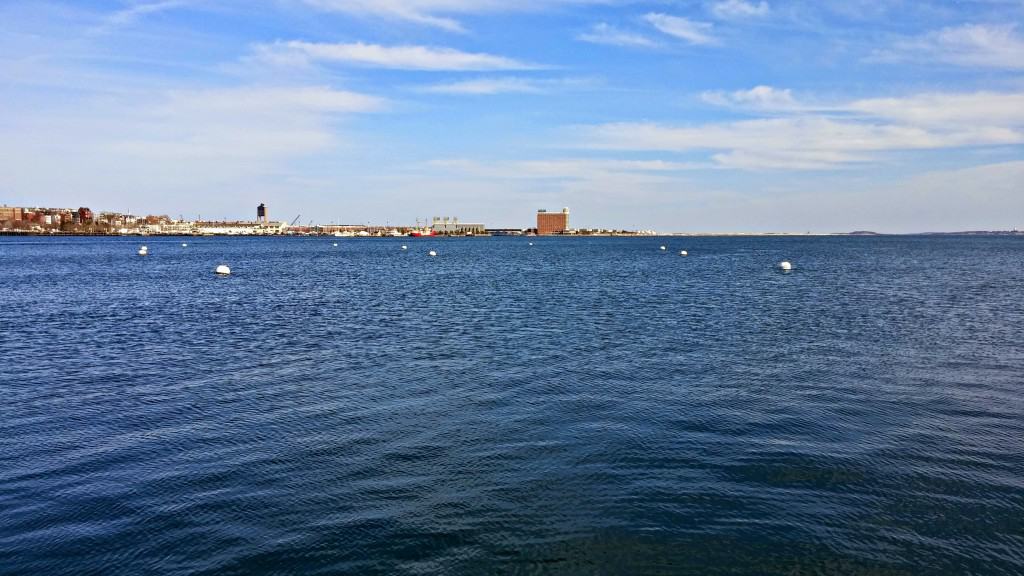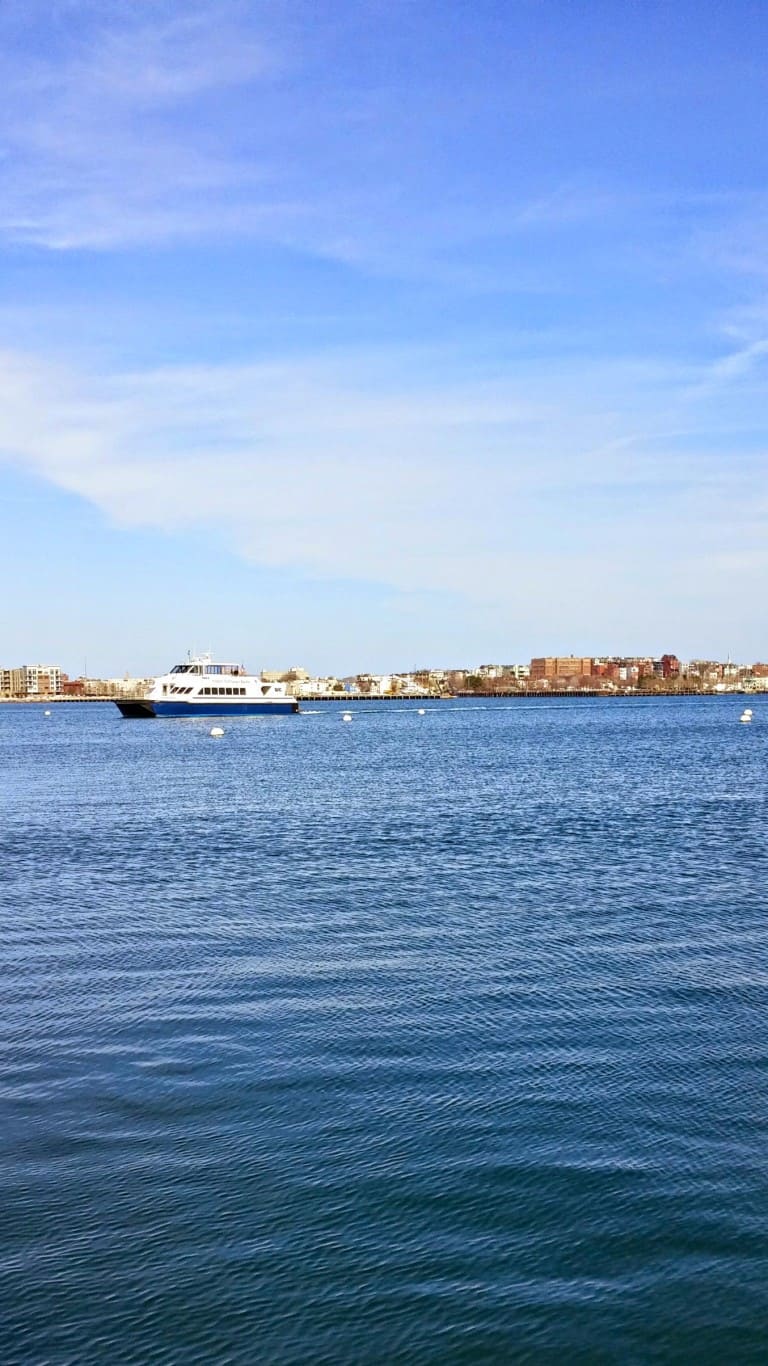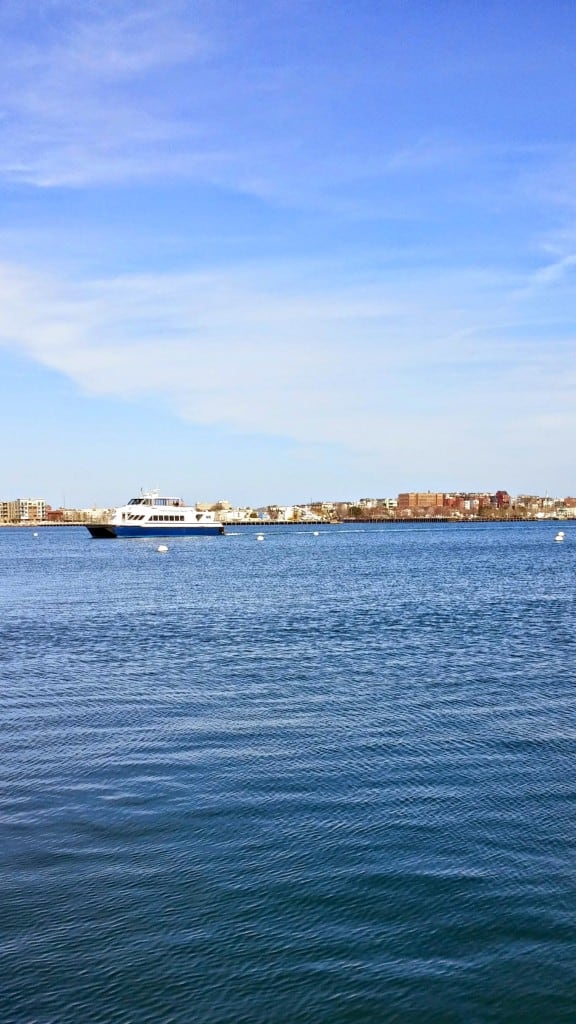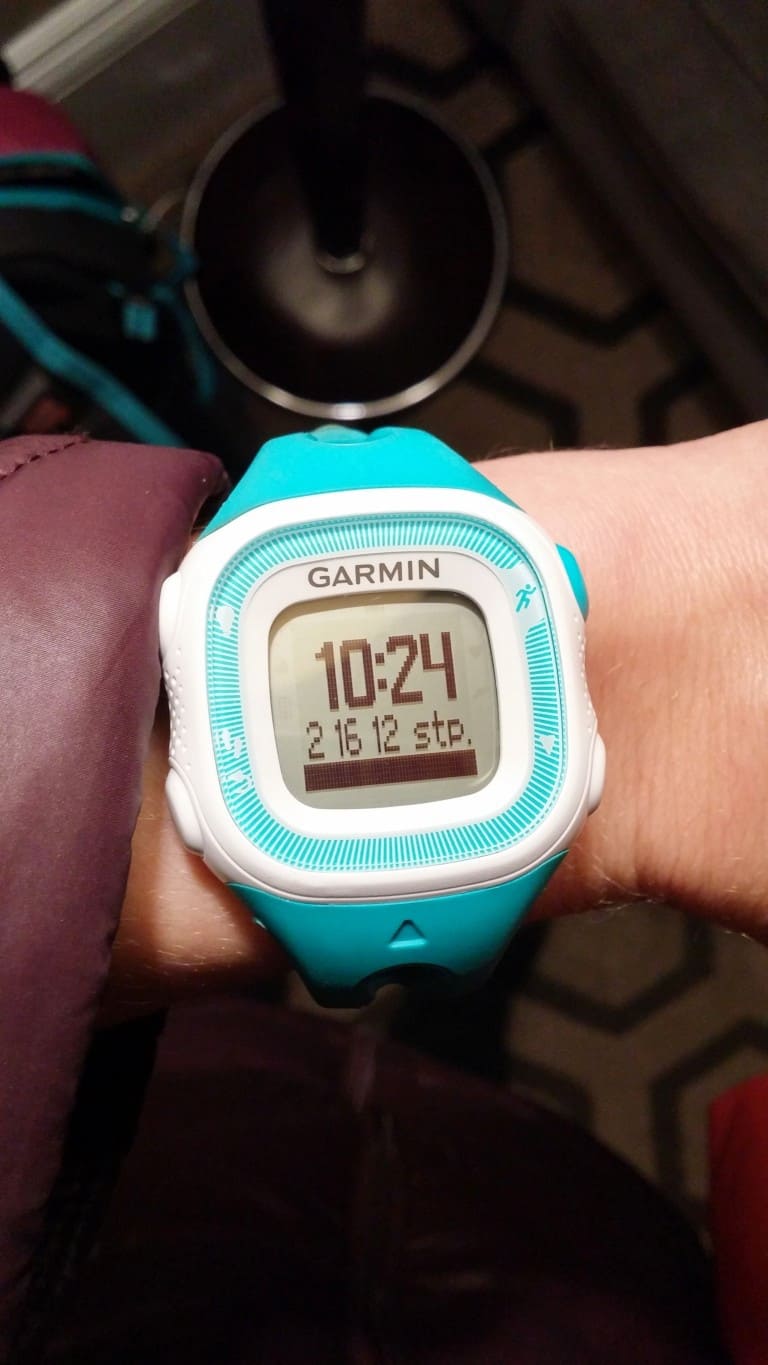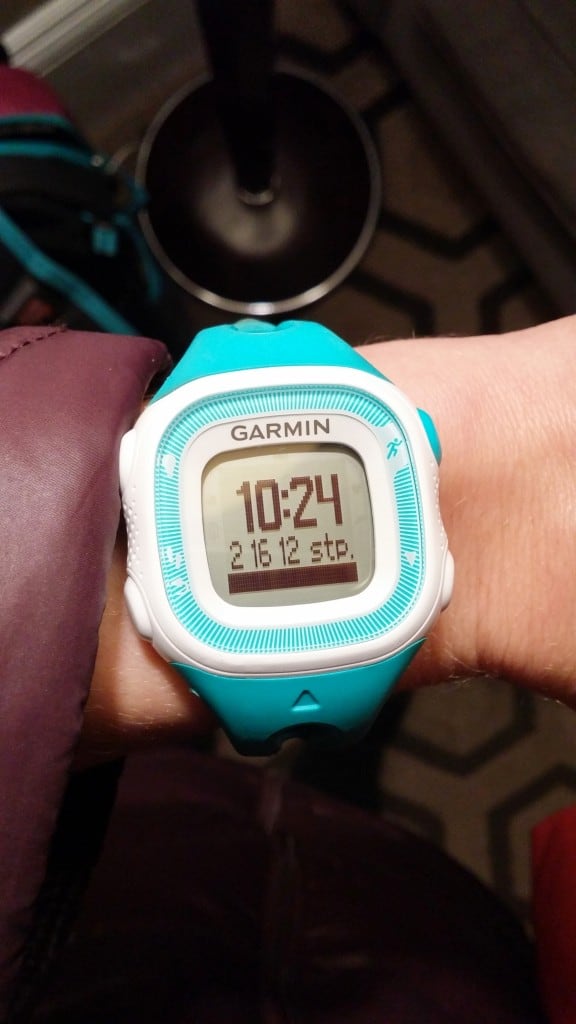 After the seminar I prolonged my stay in Boston to do a little more exploring and stayed with two friends, Melissa (friend, fellow RD, & foodie) and her husband Zach (head brewer at Trillium), and their dog Harry (the cutest). Basically, these two showed me the best time during which lots of good food and beer were consumed.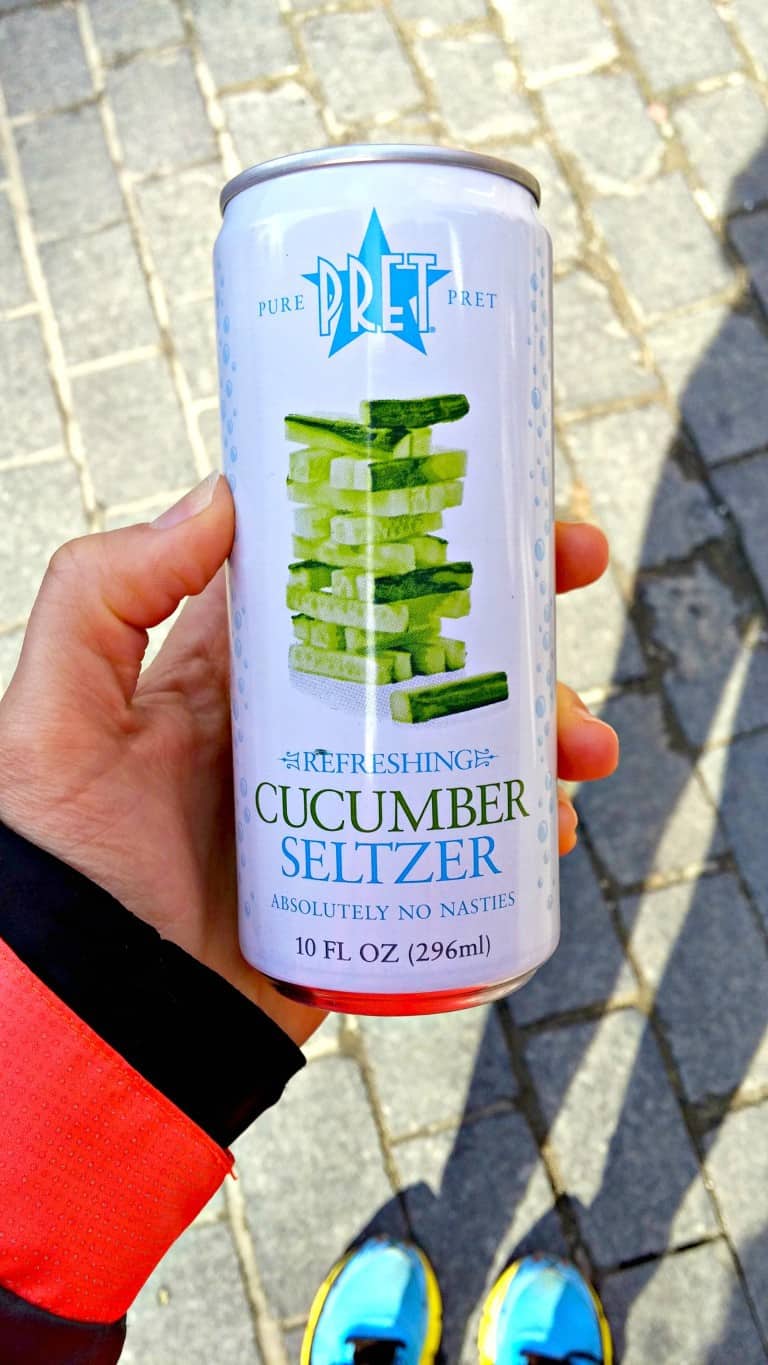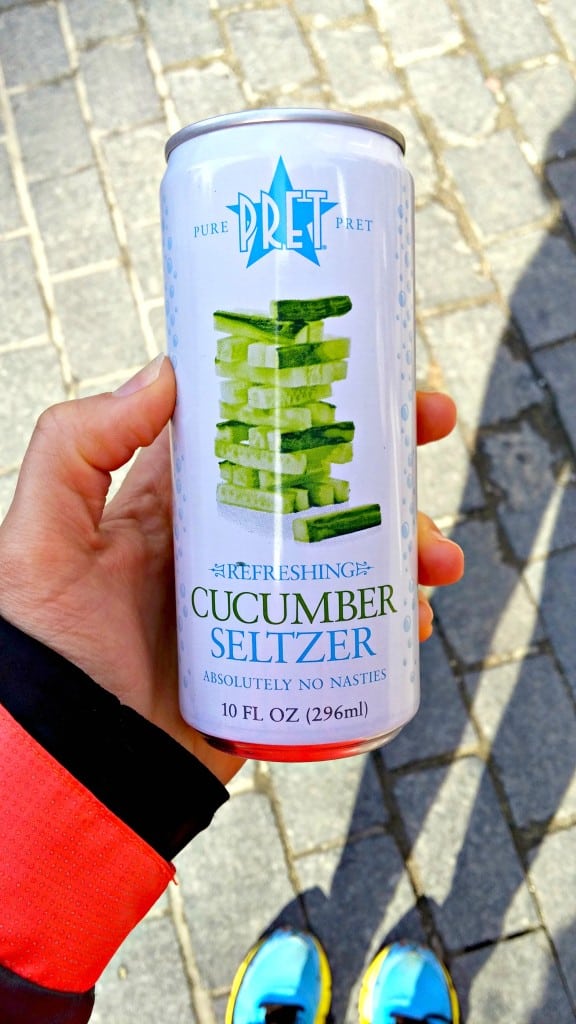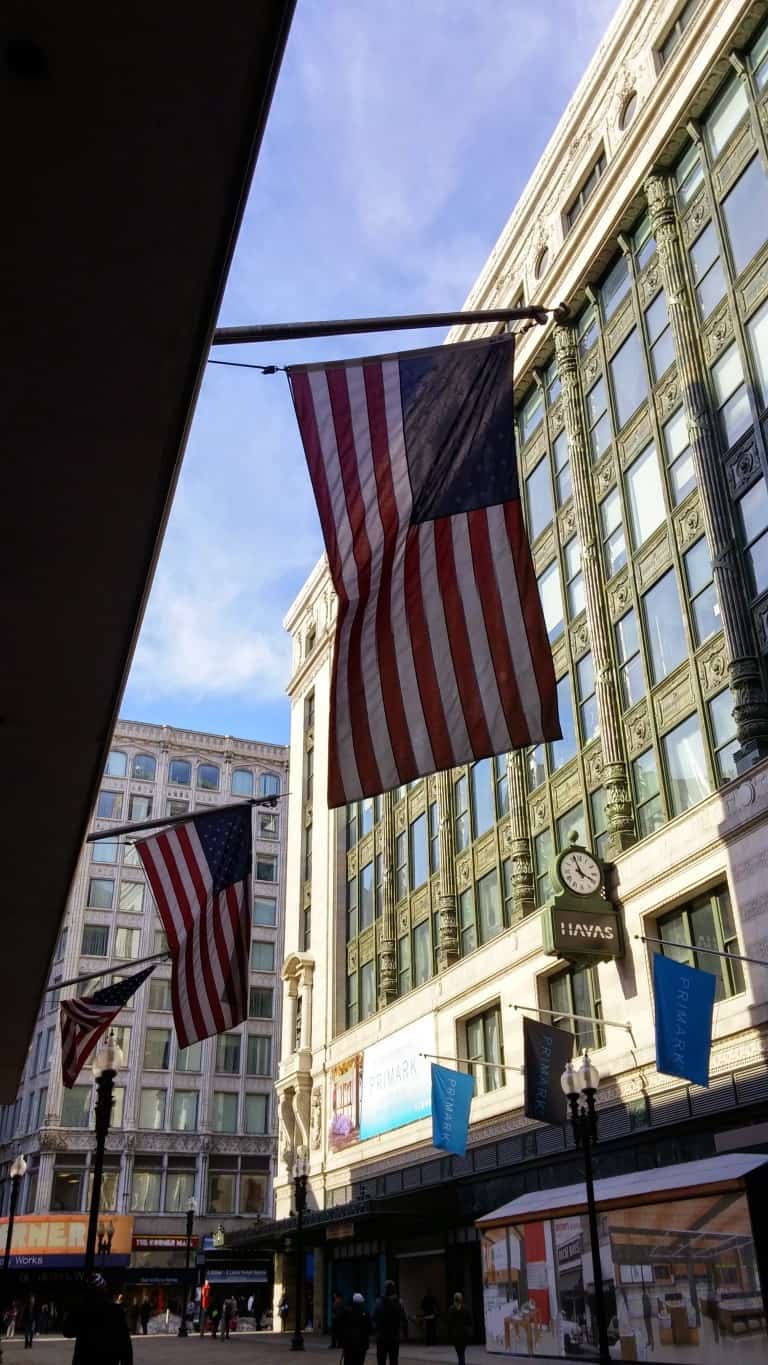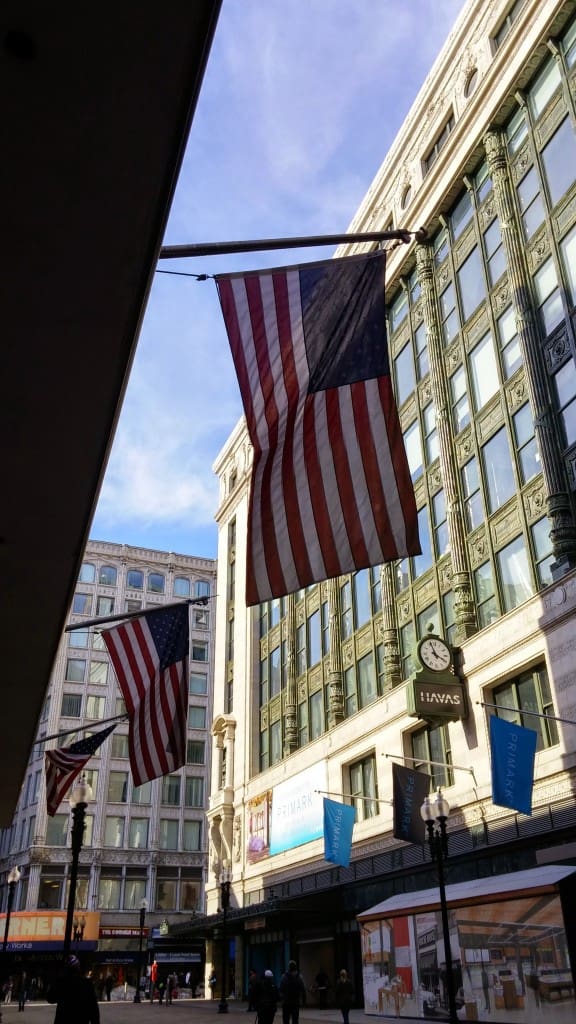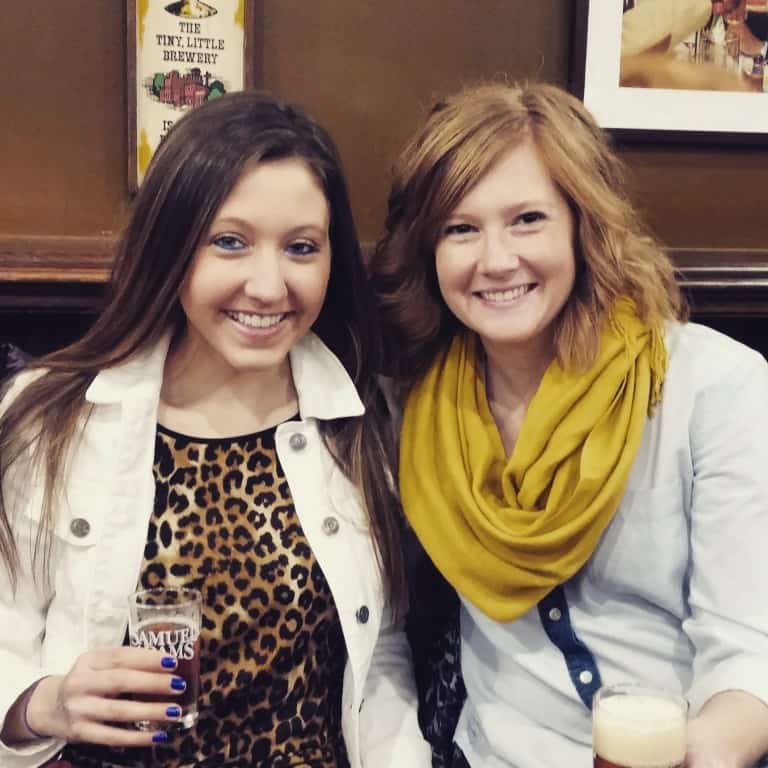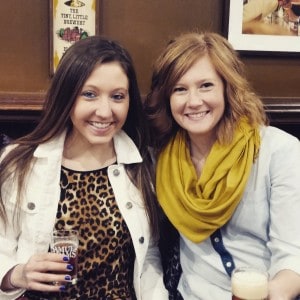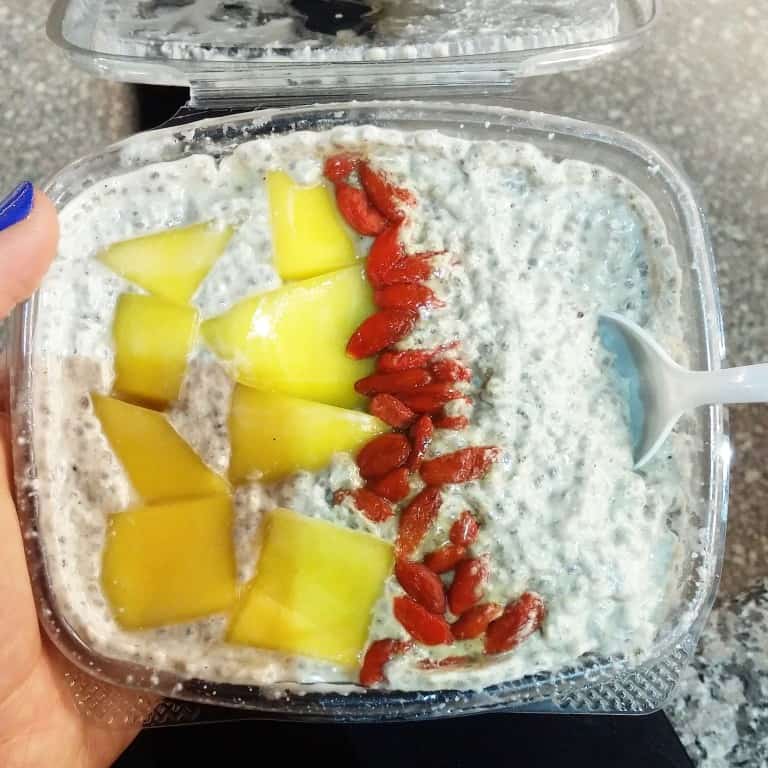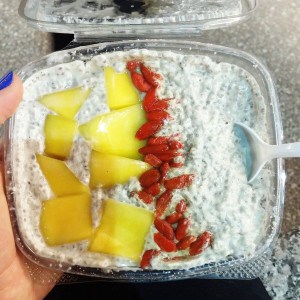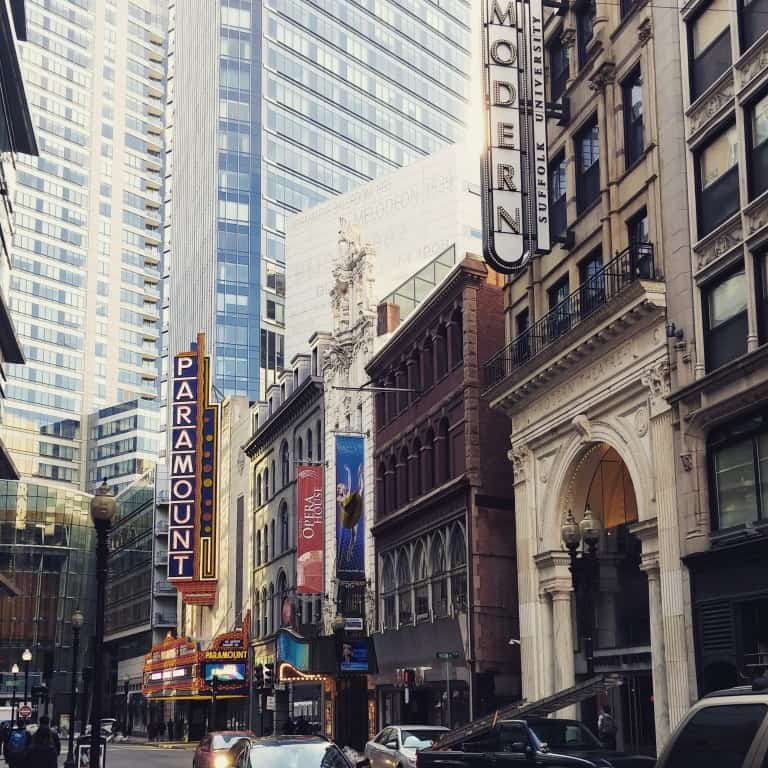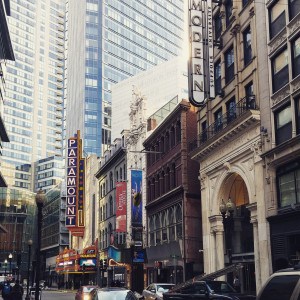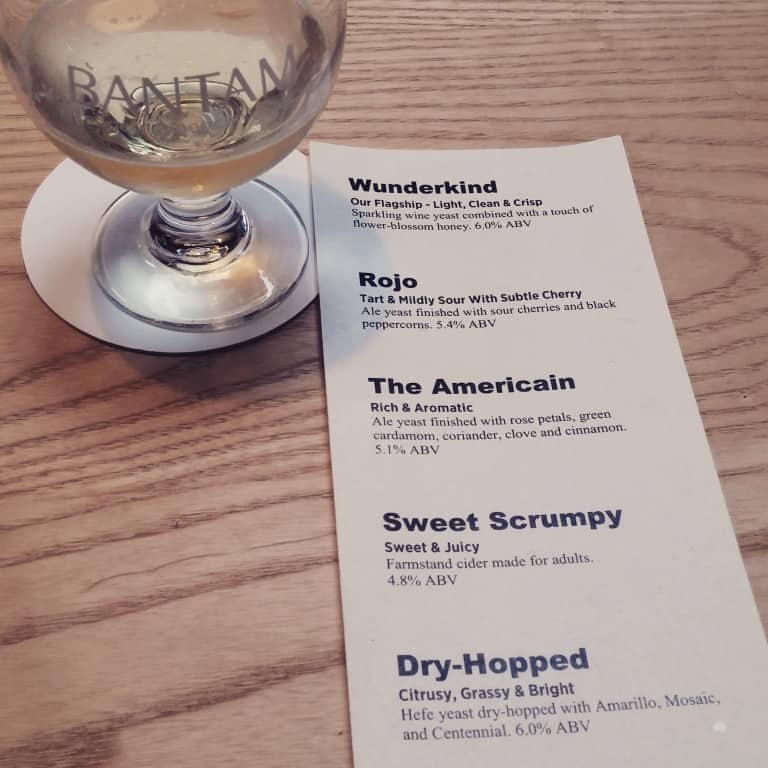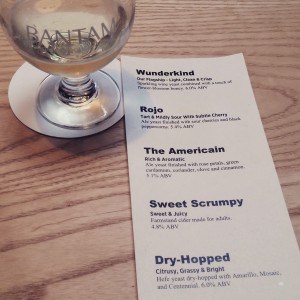 The eats and drinks worth mentioning:
First and foremost, when you are in Boston be sure to check out Trillium.  You won't be disappointed.
Lolita has amazingly fresh, unique margaritas and tacos – I tried the roasted mushroom, and be sure to get an order of guacamole to split
For a little history lesson and a few beer samples check out a Sam Adams Brewery tour.  Prior to starting the tour we ate next door at Ula Cafe – the coffee and curried tofu sandwich were great.
Life Alive in Cambridge is an organic cafe offering fresh, plant-based foods. They have something for everyone: smoothies, juices, salads, and wraps. Seriously, my meal here was amazing.
Ice cream at J.P. licks…. I mean look at all of those dairy free options.
Jugos in Back Bay for their mango chia seed pudding or acai bowl.
Cider flights at Bantam Taproom – I loved the atmosphere as much as the ciders I tried. The smoked saison was my fav. I bought two bottles to take home. Souvenirs are a must.