Happy 4th of July!!  Hope you are fully enjoying this beautiful 3 day weekend!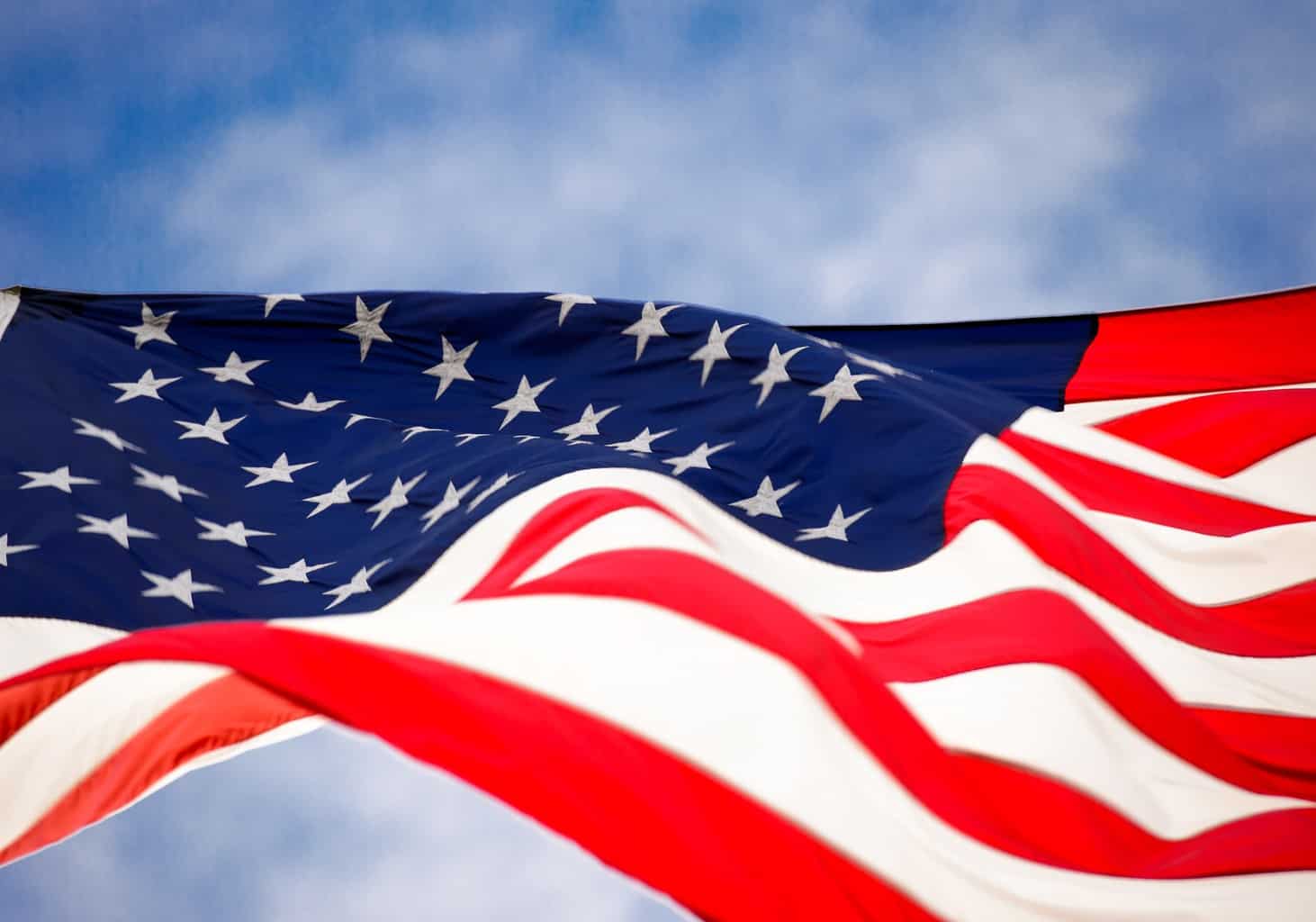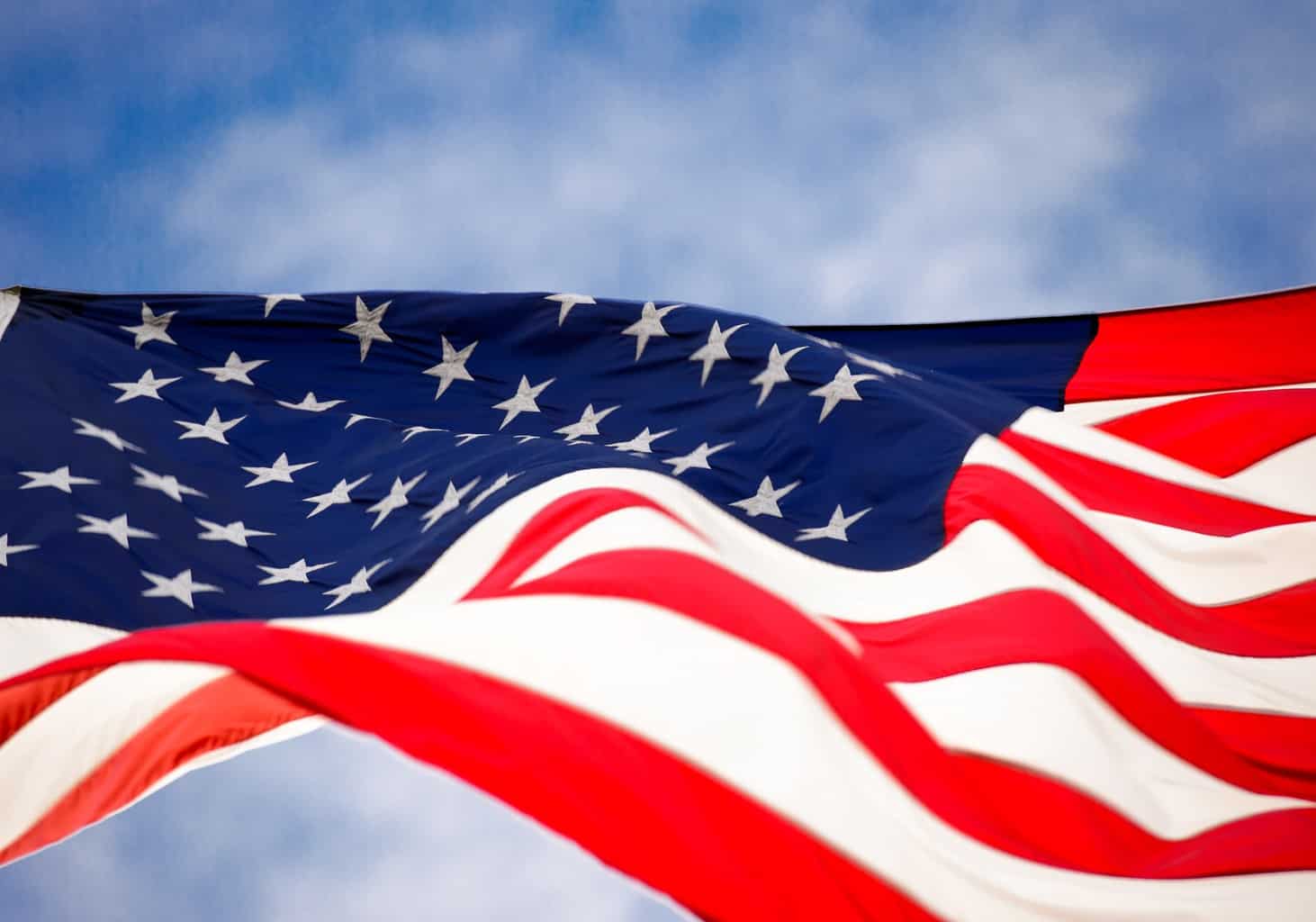 With any holiday weekend eating habits and routines can get a little thrown off so I want to share a super easy recipe you can make in under 20 minutes. I've been experimenting with different energy bite/ball and bar recipes over the past couple of weeks and these have become one of my favorite go-to snacks. They don't require much effort to make, are full of nutrient-dense ingredients, and are perfect for satisfying any mid-day cravings. These also come in clutch about an hour before a workout.
This peanut butter and chocolate combo doesn't disappoint. If you use almond milk (instead of soy), this recipe is low FODMAP. This recipe can also be made gluten free by using gluten free certified oats.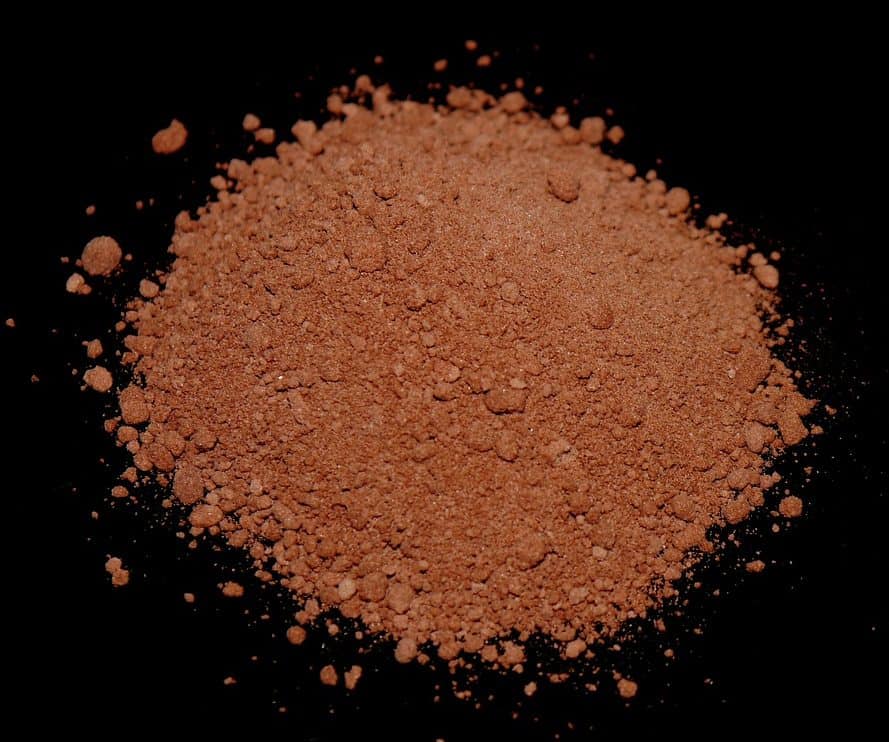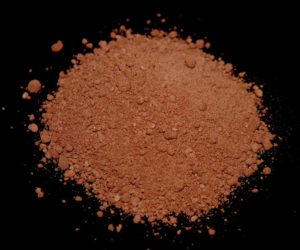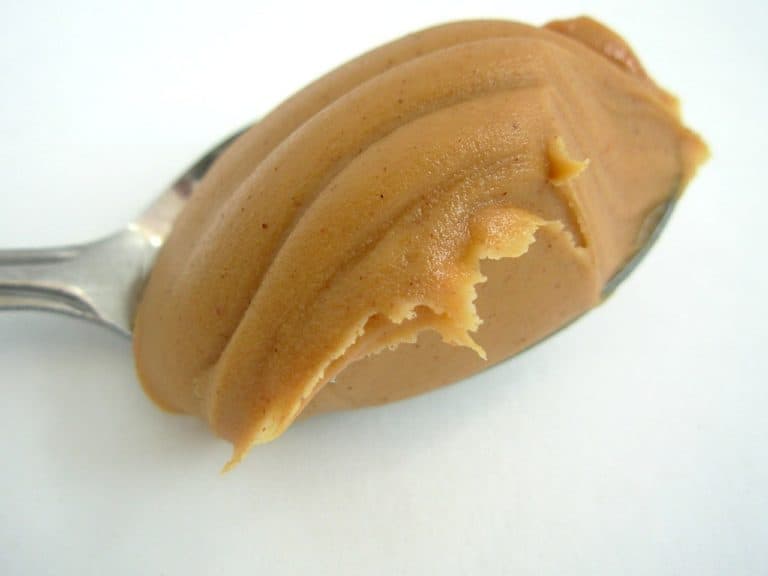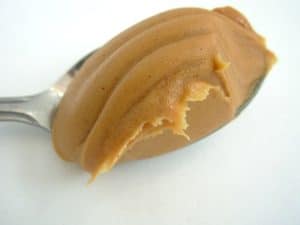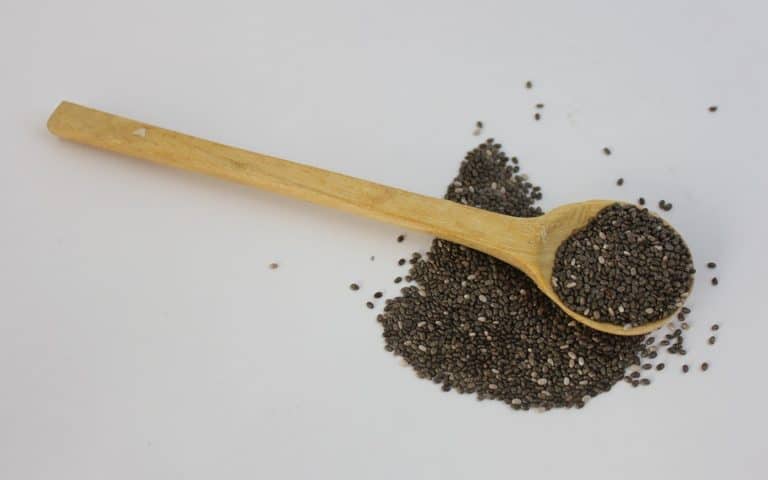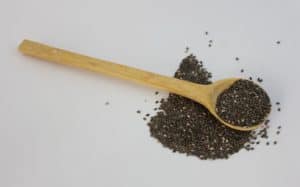 Ingredients
1 cup rolled oats
2/3 cup raisins
3 tablespoons creamy peanut butter
2 tablespoons almond (or soy) milk
1 tablespoon + 1 teaspoon cocoa powder
1 tablespoon chia seeds
1 tablespoon pure maple syrup
1 teaspoon pure vanilla extract
Directions
Pulverize the

oats

in a food processor, then add raisins, cocoa powder, chia seeds, peanut butter, maple syrup, almond (or soy) milk,  vanilla extract and blend very well.

Form into

balls using your hands. Store in the fridge for up to 1 week. Can also keep in the freezer.